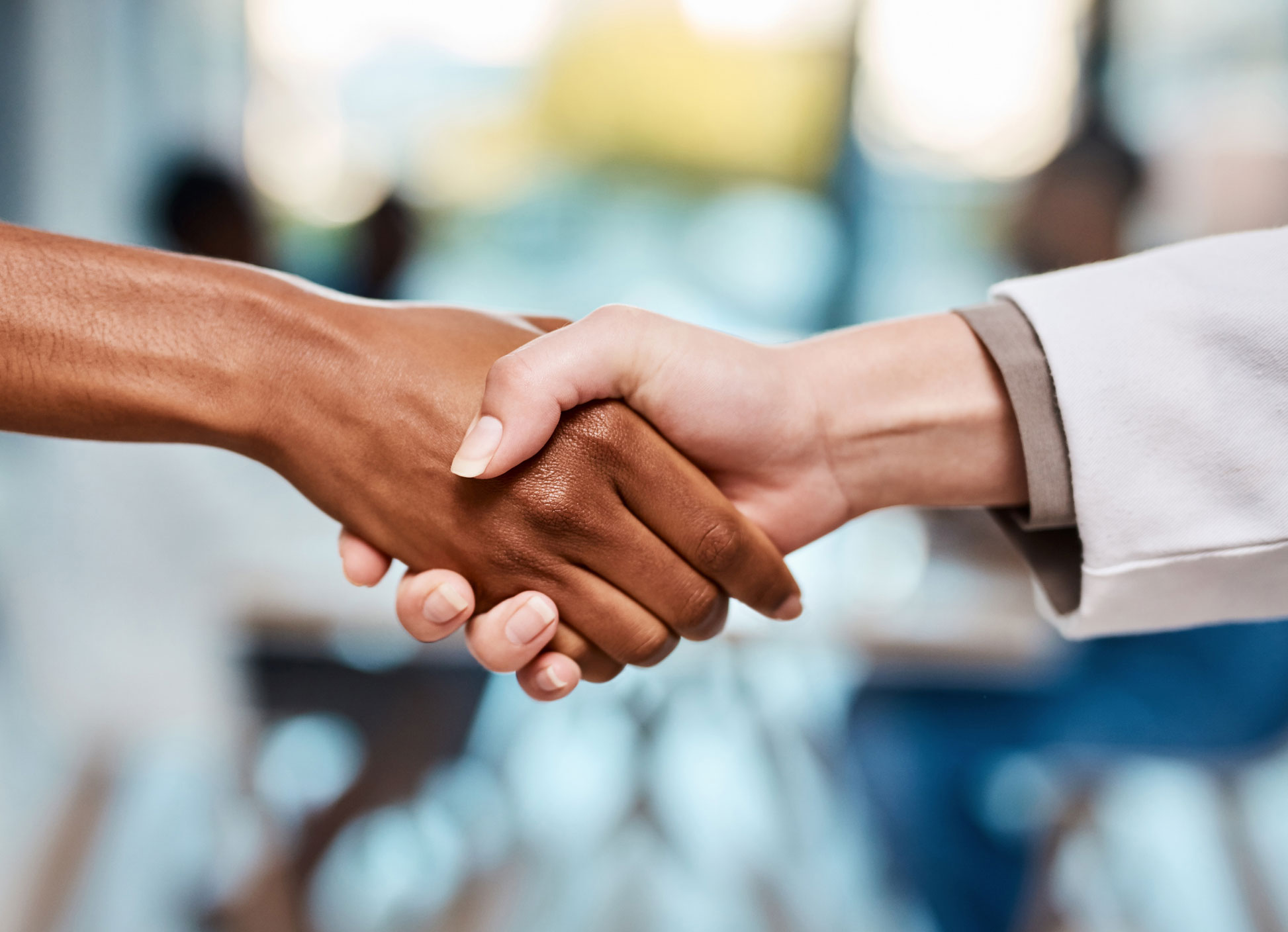 Louisville and Lagrange ENTs
We won't stop until you get the results you're looking for. Schedule an appointment today and meet our team of ENTs. Call or text us at 502-306-3157.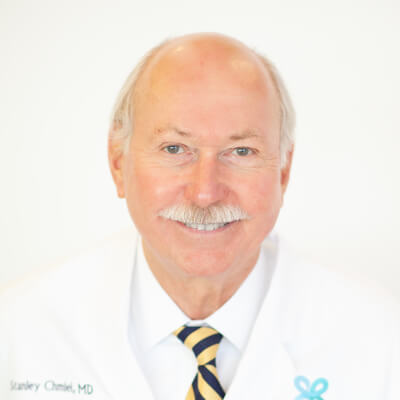 Dr. Stanley Chmiel, M.D.
Retired 2021
Dr. Stanley Chmiel was raised in Appleton, Wisconsin. He received his undergraduate degree from Marquette University and his medical degree from the Medical College of Wisconsin.
After completing a surgical internship at Los Angeles County-University of Southern California Medical Center in Los Angeles, he served as a USAF Flight Surgeon assigned to the 71st Fighter-Interceptor Squadron at Malmstrom Air Force Base in Great Falls, Montana.
Dr. Chmiel then completed an additional year of training in General Surgery and then a residency in Otolaryngology-Head and Neck Surgery at the University of Cincinnati Medical Center.
In 1981, Dr. Chmiel established a successful solo practice in Louisville which has now developed into Louisville Family ENT.
Dr. Chmiel is board-certified in Otolaryngology-Head and Neck Surgery and enjoys practicing all medical and surgical aspects of General ENT. His particular interests include caring for children, nasal and sinus disease, thyroid/parathyroid disease, and neck surgery.
Recognized in the community for his expertise, Dr. Chmiel's skills were requested at the Louisville Zoo where he has completed successful laryngeal surgery on an adult lion and neck surgery on an orangutan.
Dr. Chmiel has been peer selected on multiple occasions as a Louisville Magazine Top Doctor.
Away from medical practice, Dr. Chmiel enjoys time with his family and grandchildren, and long-distance hiking.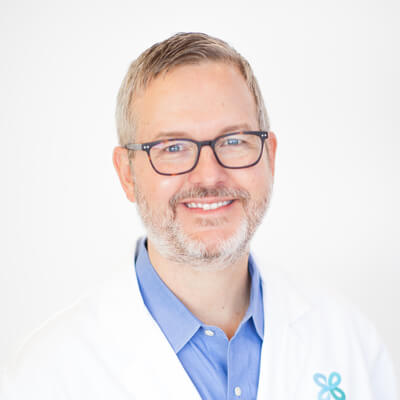 Dr. Bryan Murphy, M.D.
ENT Specialist & President
Dr. Bryan D. Murphy, a native Kentuckian, enrolled in the University of Kentucky Honors Program in the fall of 1981 and received a BA in English with a minor in pre-medical studies, graduating magna cum laude in 1985.
Dr. Murphy received his MD degree from the University of Louisville with honors in 1989 and completed a residency in Otolaryngology/Head and Neck Surgery from the University of Alabama at Birmingham and affiliated Hospitals, serving as Chief Resident in 1994.
Board Certified by the American Academy of Otolaryngology/Head and Neck Surgery, Dr. Murphy holds membership in the Jefferson County Medical Society, the Kentucky Medical Association and the American Academy of Otolaryngology/Head and Neck Surgery.
Dr. Murphy is currently a partner and practicing surgeon with Louisville Family ENT. Dedicated to personal, compassionate care, Dr. Murphy strives to treat each patient "as if they were family" recognized by his great patient satisfaction. His particular clinical interests include pediatric ear, nose, and throat conditions; adult and pediatric sinus and sinus treatment; voice disorders; head and neck tumors including thyroid and parathyroid; sleep apnea and sleep disordered breathing. Dr. Murphy has been recognized as a Top Doctor by Louisville Magazine 2005, 2007, 2009, 2011, and 2013; and as a Top Surgeon 2010 and 2014.
Dr. Murphy is a medical staff member in good standing at the following facilities: Baptist Health and associated hospitals, Kosair Children's Hospital, Kosair Children's Medical Center-Brownsboro, Kosair Women's and Children's Hospital, and Jewish Medical Center East.
Dr. Murphy serves on the Managing Board of Baptist Eastpoint Surgery Center and has served on the editorial board of the Journal of the Kentucky Medical Association.
Away from the practice of medicine, Dr. Murphy enjoys time with family, college athletics, travel, and fly fishing.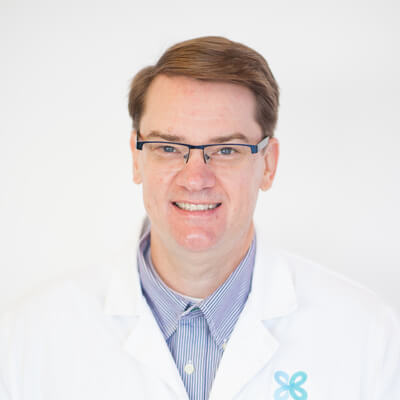 Dr. Chad P. Secor, M.D.
ENT Specialist & Vice President
Dr. Chad P. Secor was born in Illinois before moving to Iowa and Minnesota. He attended Augustana College (IL) where he majored in German and Pre-Medicine graduating magna cum laude.
He has lived in Kentucky since completion of his undergraduate studies. His medical school education was completed at the University of Kentucky College of Medicine where he graduated with high distinction and was a member of the Alpha Omega Alpha academic honor society.
Dr. Secor joined the practice in 2004 after completing his residency in Otolaryngology, Head and Neck Surgery at the University of Kentucky where he served as chief resident in 2004. He is board certified by the American Board of Otolaryngology and participates in the Board's maintenance of certification program. He also maintains membership in the Greater Louisville Medical Society, Kentucky Medical Association and the American Academy of Otolaryngology/Head and Neck Surgery.
Providing personalized care is a commitment Dr. Secor has to his patients. His focus is on interaction with patient not data entry into a computer screen. While using technological advances when advantageous to his patients, he realizes many electronic mandates unduly limit the patient/physician interaction. Because of his professional and personal service, he has been recognized by his peers as a Louisville Top Doctor in recent years.
Dr. Secor has privileges at Baptist Health Louisville, Baptist Eastpoint Surgery Center, Jewish Medical Center East, Kosair Children's Hospital and Kosair Women's and Children's Hospital St. Matthews.
Dr. Secor treats both pediatric and adult patients with an array of ENT disorders. His particular interests include pediatric ear and throat disorders, thyroid and parathyroid disease, salivary gland tumors and disorders, and head and neck cancer. He is the only ENT surgeon in the Louisville area performing VNS system implants for complex epilepsy.
In his spare time, Dr. Secor enjoys spending time with his wife and 5 children. He enjoys boating/water sports and travel. He is an avid fan of college and professional sports and coaches his sons' school basketball team.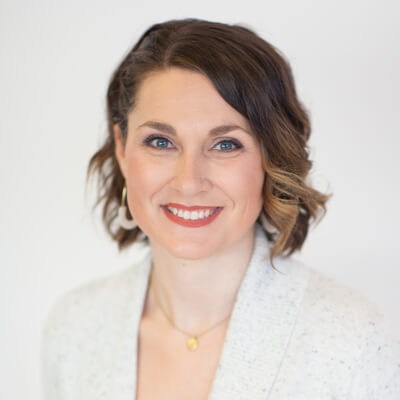 Keleigh Lebre
Practice Manager
Keleigh is a Louisville native that has been with the practice since 2004. Along with managing LFENT, she is the Practice Manager for Louisville Family Audiology and Hearing Aid Center, which she helped start in January 2016.
Keleigh is a graduate of the University of Louisville and holds a bachelor's degree in Justice Administration.
She is passionate about providing the best environment and care for our patients. Keleigh is a friendly and attentive individual whom takes pride in her work.
Keleigh and her husband are proud parents of two beautiful children. She loves crafting, decorating, and spending time with family and friends.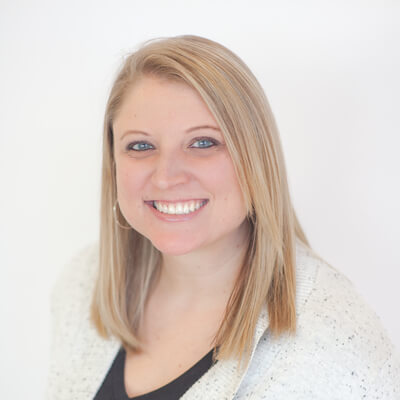 Crystal Adkins
Assistant Practice Manager
Crystal Adkins joined the Louisville Family ENT team in 2018. She started her career with us in Patient Services and has quickly taken on more responsibility as our Assistant Practice Manager.
Crystal has excellent customer service skills which she learned while in the restaurant business for over ten years. She shares that same passion and friendly personality while taking excellent care of our patients and staff.
Crystal loves spending time with her husband and two sons. She also enjoys hiking and game nights with family.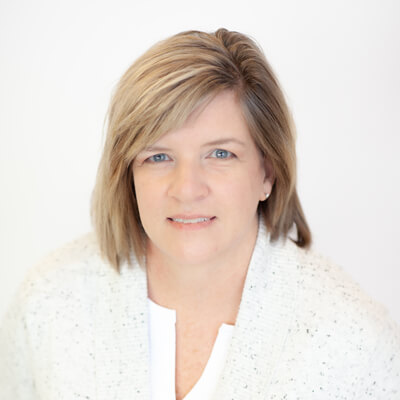 Michelle
Billing Manager
Michelle serves as the Billing Manager and has been with the practice since 1993. In that span, she has witnessed the practice grow from one to three physicians.
She has served in many positions but mostly enjoys the challenge of insurance billing.
Michelle is a Louisvillian born and raised! In her spare time she enjoys spending time with her husband and children, DIY projects, and Estate Sales.
Louisville Family ENT
4003 Kresge Way,
Suite 227
Louisville, KY 40207
Call or Text: 502-289-5387
Mon -Fri: 8:30am – 4:30pm
2400 Eastpoint Parkway,
Suite 560
Louisville, KY 40223
Call or Text: 502-281-0266